Email this CRN article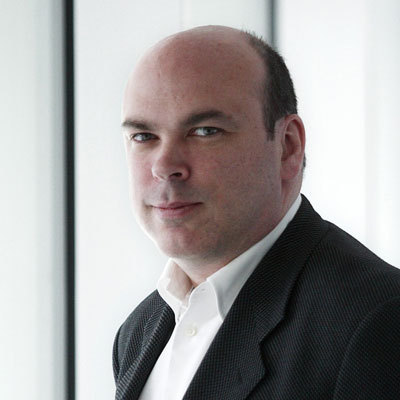 9. Understanding Where Autonomy Fits
"What Autonomy does is allow computers to understand human-friendly information like e-mail, video and audio. Ninety percent of the information in enterprises is in this format, and it's growing three times faster than traditional information.
It is very storage-hungry -- if you have a piece of audio or video, you're chewing through storage -- so obviously this fits very well with HP's storage business. Understanding this information also requires good processing power, so it's a big driver for the server business.
Even areas like PSG, there's Autonomy tech going into their future products. And with print technology, Autonomy [can be] used there to make printing interactive with things like visual recognition."
--Mike Lynch

Email this CRN article