Email this CRN article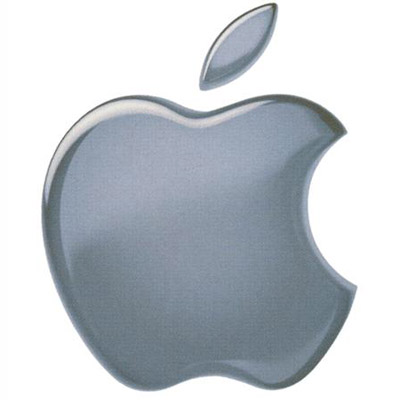 Apple Entangled In iPad Trademark Dispute In China
A financially strapped Chinese technology company called Proview, which is locked in a trademark dispute with Apple over ownership of the iPad brand, this week said it's seeking to halt iPad shipments into and out of China.
For Apple, this case is veering into embarrassing territory. Apple bought the rights to the iPad name from a Taiwanese company affiliated with Proview -- called Proview Taipei -- in 2009, but Proview claims it still owns the brand in mainland China. Apple told China Daily this week that Proview isn't living up to its end of an agreement the two companies forged several years ago.
Meanwhile, Chinese authorities reportedly have been pulling iPads off store shelves in response to Apple's alleged trademark infringement. Of course, the irony here is that China often gets criticized for intellectual property rights violations and now finds itself in a position to do the finger-wagging.
Email this CRN article