Email this CRN article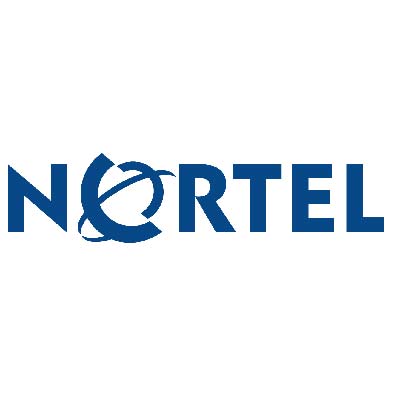 Ex-Employee Claims Nortel Didn't Fix Security Breach Before Sale
Defunct telecom vendor Nortel had its computer systems breached by Chinese hackers in 2000 and had yet to fix the issue when it declared bankruptcy and began selling off pieces of its business to other companies, The Wall Street Journal reported this week.
The breach began with the theft of seven passwords from top Nortel executives, including a CEO, and over the years hackers made off with technical papers, research and development reports, business plans and employee e-mails, according to the report.
Nortel did not disclose the hack to prospective buyers, Brian Shields, a former 19-year veteran of Nortel who led the internal investigation of the security breach, told The Wall Street Journal.
Email this CRN article