Email this CRN article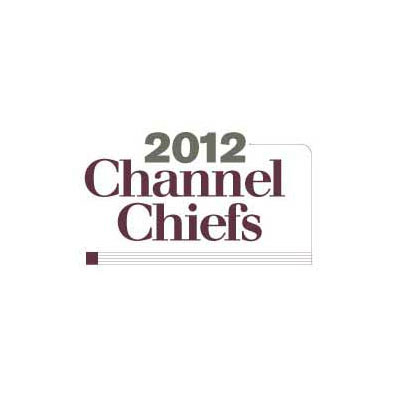 Who's Influencing The Channel's Influencers?
CRN asked the 270 channel executives on the 2012 Channel Chiefs list to tell us about the person who has had the most influence in their lives on them as a person and as a professional. Many stuck close to home, citing parents or spouses as the person who has most shaped them. Others touted personal heroes or professional mentors. Here's a look at some of the people who are influencing the channel's influencers.
Email this CRN article