Email this CRN article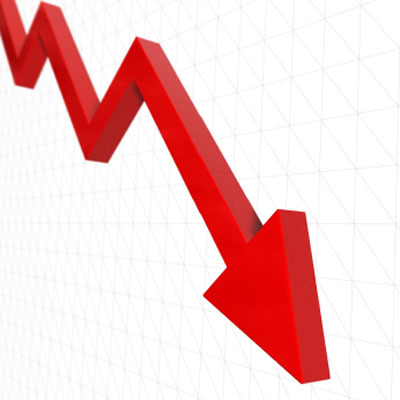 A Slight Decline To Begin 2012
The channel contracted slightly in January from the previous month, as resellers reported a slowdown in business activity, according to the latest Channel Business Index (CBI). The overall average CBI index dropped from 56.0 in January 2012 from 56.6 in December 2011, experiencing a decline in business activity to 55.7 from 64.4. By comparison, the average Non-Manufacturing Index (NMI) compiled by the Institute for Supply Management rose 4.2 points month to month to 56.8, as business activity climbed to 59.5 from 56.2.
A reading above 50 for the index indicates the market is expanding while a number below 50 indicates the sector is contracting. The monthly CRN survey of solution providers, measures business activity, sales, employment, business outstanding, vendor deliveries, finished product inventories and input costs.
The CBI is modeled after the NMI, a well-accepted and reliable economic indication of the health of the services market.
Email this CRN article