Email this CRN article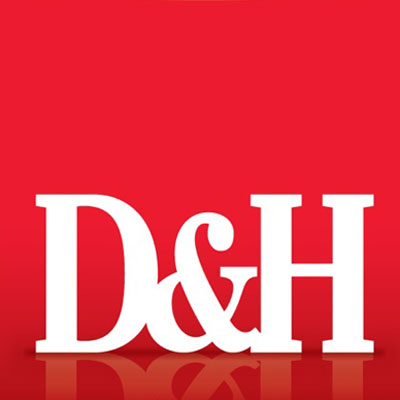 D&H Distributing Business Assurance
Location: Harrisburg, Pa.
URL: http://www.dandh.com
Program Manager: Mary Campbell, Vice President, Marketing
Benefits: Readily available financial support that enhances VARs' buying power, allowing them to capture business they might not have before and/or to enter new markets, etc. These increases have been known to stimulate sales by up to 20% among the selected D&H resellers. D&H has infused the marketplace with more than $85 million in additional credit since the program's inception in 2009, with an estimated $25 million in total additional credit planned for 2012.
Program Requirements: Program is offered to select D&H customers in good standing on a rolling basis.
Financial Requirements: None
Email this CRN article