Email this CRN article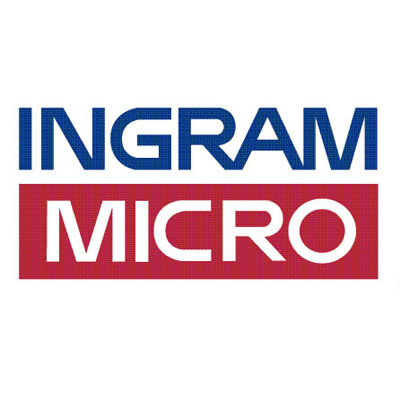 Ingram Micro SMB Alliance
Location: Santa Ana, Calif.
URL: http://www.ingrammicro.com
Program Manager: Amber Ferrara, Marketing Manager
Benefits: The community provides in-depth business education and training for SMB VARs in the U.S. Interaction with Ingram Micro, as well as community members and sponsoring IT manufacturers, builds partnerships and creates a tighter-knit community. Members receive exclusive support and discounted rates on services internal to Ingram Micro and third-party business resource partners.
Program Requirements: Active Ingram Micro Partner; Must do at least 50% of sales in SMBA; have an end-user focus of 50% or more; minimum of $200K in sales with Ingram Micro; focused on VARs 1,000 seats and under.
Financial Requirements: The annual membership dues for SMBA are $800. Minimum of $200K in sales with Ingram Micro.
Email this CRN article