Email this CRN article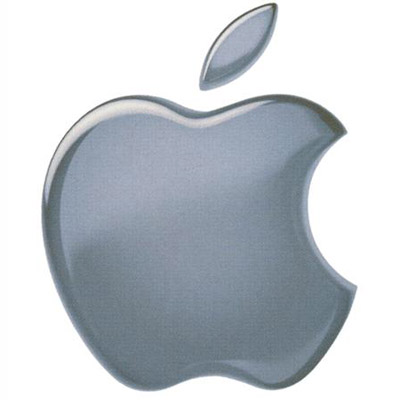 Malware Exploits Apple's Slow Response
Apple's credibility took a hit this week when it finally got around to issuing a patch for multiple Java vulnerabilities -- despite knowing about the problem since February.
Security software vendor F-Secure reported Monday that a variant of the Flashback malware, which takes advantage of the well-publicized vulnerabilities, was circulating on the Web. While patches for the exploit were issued for Windows in February, Apple didn't release a patch for the flaws until this week.
While conventional wisdom is that Macs are less vulnerable to attack than Windows PCs, experts often criticize Apple for taking too long to patch Java vulnerabilities.

Email this CRN article