Email this CRN article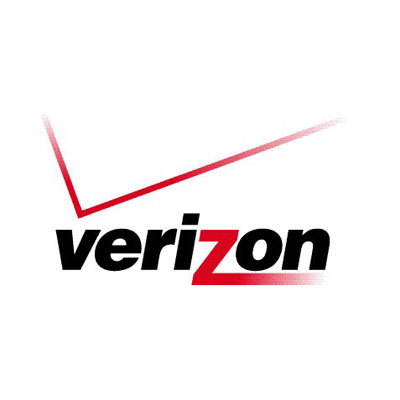 Verizon To Charge $30 For Upgrades
Verizon Wireless is the only U.S. carrier that does not levy a fee on customers when they upgrade to new phones. But on April 22, Verizon will start charging customers $30 for the privilege of inking a new two-year contract, and in the process, picking up a new subsidized phone.
Verizon's fee is still less than that of AT&T and Sprint, which charge $36 for upgrades. But Verizon's explanation for the move is the kind of unadulterated claptrap that is sure to make customers' blood boil:
"This fee will help us continue to provide customers with the level of service and support they have come to expect which includes wireless workshops, online educational tools, and consultations with experts who provide advice and guidance on devices that are more sophisticated than ever," Verizon said in a statement.
More From CRN:

Email this CRN article