Email this CRN article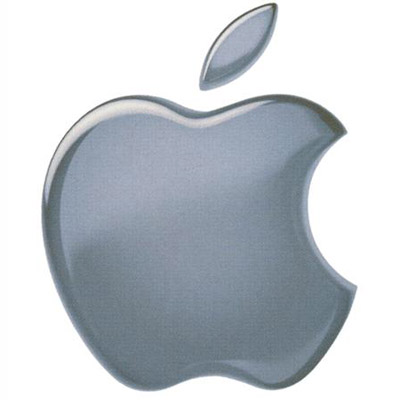 Apple Tries To Shut Down Security Firm That Discovered Mac Malware
Apple this week tried to shut down one of the domains of Dr. Web, the Moscow-based security firm that discovered the Flashback botnet last week.
Apple told a Russian domain registrar that one of Dr. Web's domains was acting as a command-and-control server for the 600,000 Macs in the botnet, but it later emerged that the server was merely part of Dr. Web's testing mechanisms, according to a report from Forbes.
This may have been a mistake on Apple's part but, nevertheless, it does highlight Apple's inexperience dealing with the security research community. Apple did end up releasing a software tool that detects and removes the Flashback malware, but its future response to such issues will no doubt be watched with hawklike intensity.

Email this CRN article