Email this CRN article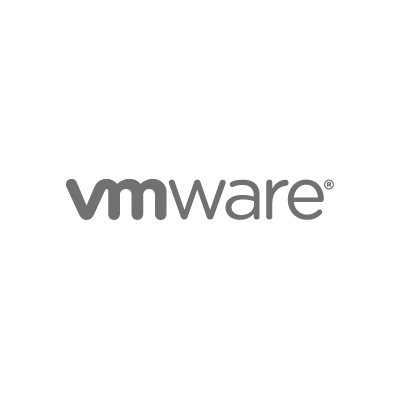 Speaking of the post-PC era, VMware is looking to tackle traditionally difficult virtual desktop infrastructure (VDI) issues in its upcoming release of View 5.1.
Though it's an incremental release, View 5.1 will come with View Storage Accelerator, which deals with bottlenecks and cuts storage costs in VDI environments; View Composer Array Integration (VCAI), a feature that uses the native cloning capabilities in storage arrays to offload storage operations; and vCenter Operations for View, which gives admins insight into desktop performance.
VMware is making desktop virtualization more of a priority, and the new functionality in View 5.1 is evidence of its resolve.
Email this CRN article