Email this CRN article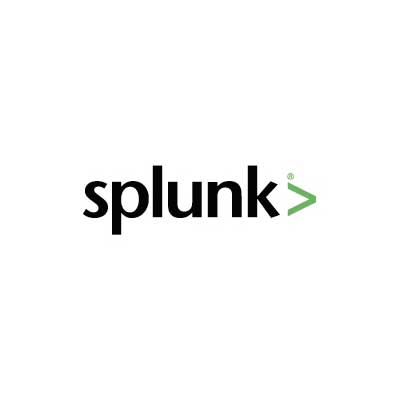 Champagne corks are popping at Splunk, as the San Francisco-based big data start-up -- which has trademarked the term "Listen to your data" -- celebrates its successful IPO, in which shares more than doubled. Splunk shares opened trading at $17 and closed at $35.48, not bad for a company that lost $11 million in its most recent fiscal year and has yet to turn a profit.
Big data is one of the hottest sectors in the industry right now, and Splunk's IPO -- which The Wall Street Journal noted as being the most successful since LinkedIn in May 2011 -- certainly reaffirms that momentum.
Email this CRN article