Email this CRN article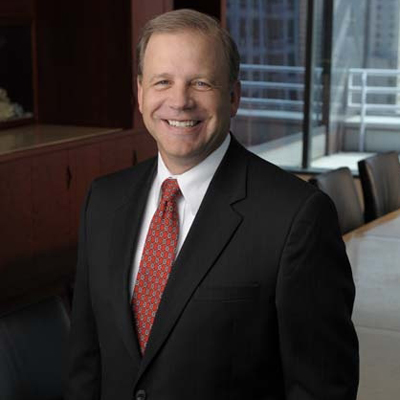 2012: Kevin Rowe, Principal, Lake Capital; Chairman, Whitney, Bradley & Brown, Vienna, Va.
NOW: Rowe has been a principal at Lake Capital, a Chicago-based private equity firm, for eight years and is chairman of Whitney, Bradley & Brown, a management consulting firm focused on the federal market, after it merged with Netstar-1, where he was CEO.
Rowe said those comments 12 years ago caused him grief with customers, which was difficult to deal with around the time of the dot-com crash. "I have never gone around firing clients willy-nilly," Rowe said last month. "In terms of 'firing a customer,' I was trying to get across the point that a healthy long-term business relationship needs to provide value to both parties. When it doesn't, for profitability reasons, strategic direction reasons, cultural reasons, sometimes you are better off cutting ties sooner rather than later. If both parties aren't getting what they need/want out of the relationship, it likely won't end well so you are better off acknowledging it and cutting ties."
Email this CRN article