Email this CRN article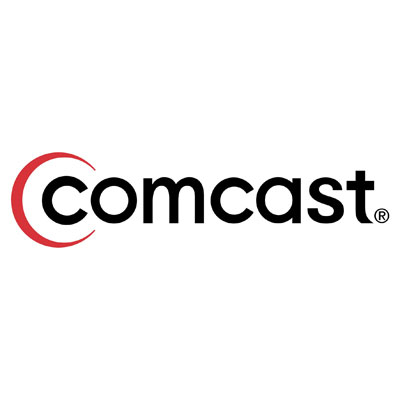 Comcast Raises Its Profile In The Channel
Comcast's Business Class division launched its channel program last March with a goal of making clear the advantages of having a single trusted adviser handling hardware, software, telecom and cloud.
Comcast's channel order volume increased by a magnitude of more than 15 times over the past year, following the 100 or so orders Comcast had a month after the launch, Craig Schlagbaum, vice president of sales, indirect channels at Comcast, told CRN this week.
"We're starting to gain a lot of traction in the solution provider worlds," he said.
Email this CRN article