Email this CRN article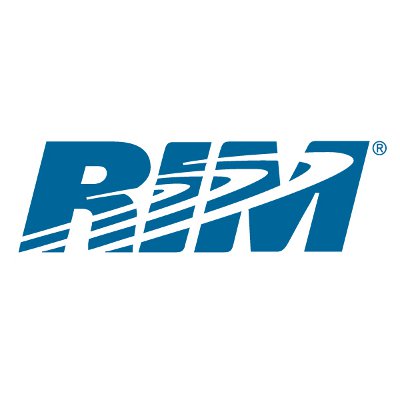 RIM Fesses Up To Staging Fake Protest In Australia
Research In Motion offered a sneak peek at its upcoming BlackBerry 10 operating system and, judging from the fact that its shares hit an eight-year low afterward, the unveiling did not go swimmingly.
Bad as that was, RIM also suffered the embarrassment of being caught staging a guerilla marketing campaign outside an Apple store in Sydney, Australia. According to reports, a bus emblazoned with the slogan "Wake Up" rolled up outside a store and protestors jumped out, ran up to the entrance, and began chanting, you guessed it, "Wake up."
Later, it emerged that RIM had tipped off local bloggers in advance with details on the time and location of the protest. Congratulations, RIM -- you have just surpassed Microsoft in the annals of loony marketing stunts.

Email this CRN article