Email this CRN article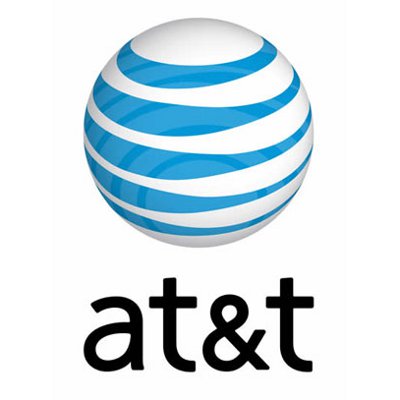 AT&T Whines About Being Denied In T-Mobile Deal
In the latest example of AT&T's obvious disregard for customers' sensibilities, the carrier's CEO, Randall Stephenson, lashed out this week against the mean old Federal Communications Commission. His beef, of course, stems from the FCC's veto of AT&T's proposed acquisition of T-Mobile last year.
Stephenson laid blame for AT&T's 30 percent price hike for mobile data, which took effect earlier this year, directly at the FCC's doorstep. "Since [the merger] got killed, our data prices have gone up 30 percent," Stephenson told federal regulators, as reported by The Hill.
AT&T customers could not be reached for comment. However, one suspects that Stephenson's explanation does little to appease their irritation at having to pay more for mobile data.
Email this CRN article