Email this CRN article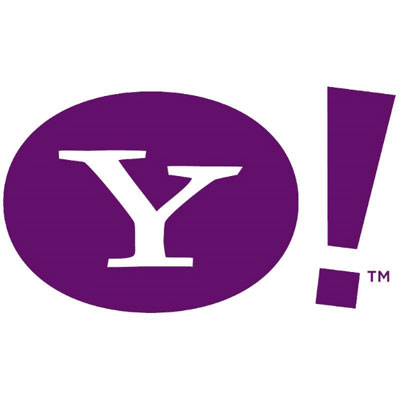 Yahoo CEO Comes Under Scrutiny Over College Degree Claim
Well, well, well. After a period of relative calm, Yahoo is once again facing the hot glare of industry scrutiny -- if not scorn -- over CEO Scott Thompson and his computer science degree that wasn't.
This week, after a shareholder inquiry, Yahoo acknowledged that Thompson did not have a computer science degree from Stone Hill College, a Boston-area institution. This contradicted information in Thompson's bio that had been posted on Yahoo's Web site -- and more importantly, in the company' SEC filings.
Yahoo chalked up the situation to an "inadvertent error," but that doesn't explain why the same information is listed on eBay's Web site, where Thompson was CTO prior to joining Yahoo. Get the popcorn ready, this one is going to be interesting.
Email this CRN article