Email this CRN article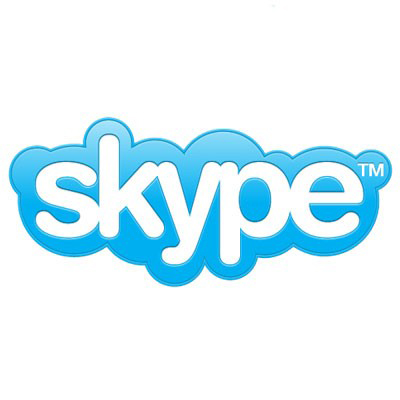 Security Researchers: Skype Knew About IP Address Flaw
Security researchers are claiming that an exploit in Skype that can reveal the IP address of its users could have been avoided -- if the company had paid attention to their reported findings.
According to CIO Journal, researchers from French security firm Inria, and the Polytechnic Institute of New York University, claim to have reported the flaw to Skype in November 2010. They claim the issue lies deep in the Skype code, and that fixing it could require heavy lifting on Microsoft and Skype's part.
A Skype spokesperson told Cnet the company is looking into the matter but suggested that it's not a problem that is unique to Skype. This is an ongoing, industrywide issue faced by all peer-to-peer software companies, the spokesperson told Cnet.
Email this CRN article