Email this CRN article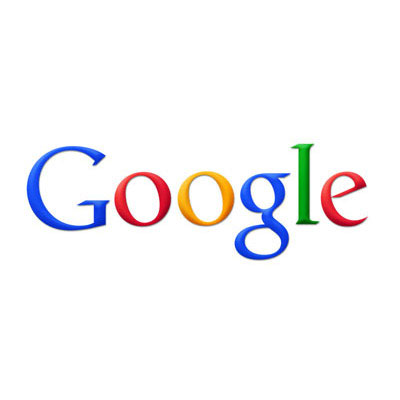 Jury Says Google Guilty Of Copyright Infringement, But ...
More bad news for Google this week -- a federal jury found the search giant had infringed on some of Oracle's copyrights for Java, leading to more trouble over Google's highly popular Android operating system. The news wasn't all bad (see the next slide for more), given that the jury deadlocked over whether or not Google's use of Java APIs violated "fair use." But it's never a good thing when you're found guilty of software copyright infringement, especially when Steve Jobs once called Android a "stolen product."

Email this CRN article