Email this CRN article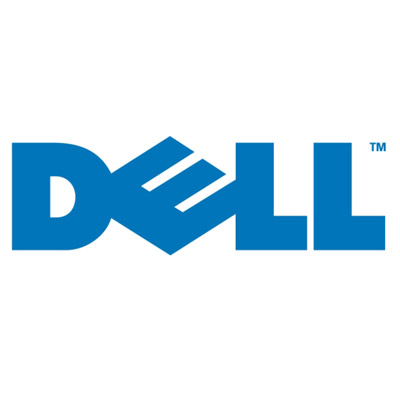 Dell Exec Trots Out 'iPads Unfit For Business' Argument
Have you heard that the iPad is unsuitable for use in businesses? This claim -- widely invoked by execs from companies not named Apple -- was repeated once again this week, this time by Dell Australia Managing Director Joe Kremer.
In an interview with Australia's Financial Review, Kremer acknowledged that some people are unable to resist the allure of "these shiny devices" but warned that iPads come with prohibitively expensive support costs. "I don't think this race has been run yet," Kremer said in the interview.
iPad sales to business are booming, to the extent that Apple is turning to Microsoft partners to handle large-scale enterprise integrations. Windows 8 may end up being the best operating system since the Big Bang, but to dismiss the iPad as a "shiny" object is a comically ostrichlike response.
Email this CRN article