Email this CRN article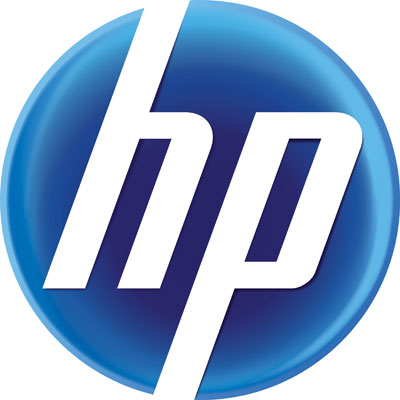 HP Leaks Customer Cell Phone Numbers In Oracle Itanium Filing
It has been said that when elephants fight, it's the ants that get trampled. In the legal battle between Oracle and Hewlett-Packard over Itanium development, HP customers are the ants, but not the way you'd think.
According to a report from Wired, HP submitted to the Santa Clara Superior Court around 150 complaints from customers angry over Oracle's decision to stop developing software for Itanium. Only problem was, its lawyers failed to redact the names, job titles, company names, e-mail addresses and mobile phone numbers of the irate customers.
The Santa Clara Superior Court, as a matter of policy, makes its records available online, which means the HP customers' data is now available to all and sundry. And to think, this case has just started.
Email this CRN article