Email this CRN article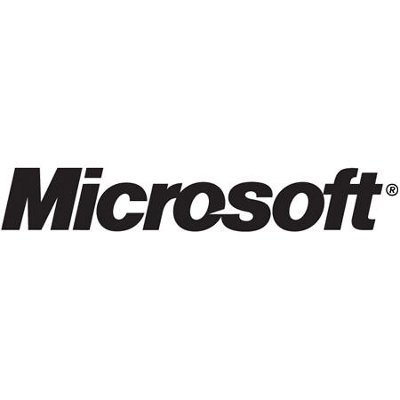 Microsoft Risks Irking OEM Partners With Surface, Windows Phone 8
It was a seismic, exciting week for Microsoft, but its OEM partners could be forgiven for feeling a bit queasy given the impact of everything that went down.
First, Microsoft unveiled its Surface tablet, which features hardware and software of its own design -- a sleek, vertically integrated package that represents its first-ever foray into hardware. OEM partners didn't have much to say about Surface and Microsoft didn't mention anything about the channel selling it, which might not sit well.
Microsoft also said that users of Nokia Lumia 900 and other Windows Phone 7.5 devices won't be able to upgrade to Windows Phone 8. Unless Microsoft informed Nokia beforehand, this was a major gut punch for the struggling Finnish handset maker.

Email this CRN article