Email this CRN article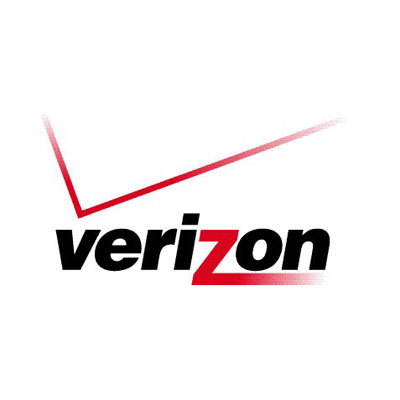 Verizon CEO: Shared Data Plans 'Easier' For Customers
Verizon's new Share Everything plans, which will amount to a major price hike for at least some customers, came at the suggestion of customers seeking a single, unified data bucket for their smartphones and tablets, according to CEO Lowell McAdam.
"Customers have been telling us for years, 'I don't want to have a separate account for my iPad or for the four appliances in my house.' It's a sea change," McAdam said Wednesday at the Guggenheim Securities 2012 TMT Symposium as reported by FierceWireless. "This, I think, dramatically changes how people feel about their devices. The usage moves around. They don't have to think about it. It just makes life so much easier for them."
The same pricing plan is eventually going to become the only option that any of the carriers offer. So get ready for the easiness.

Email this CRN article