Email this CRN article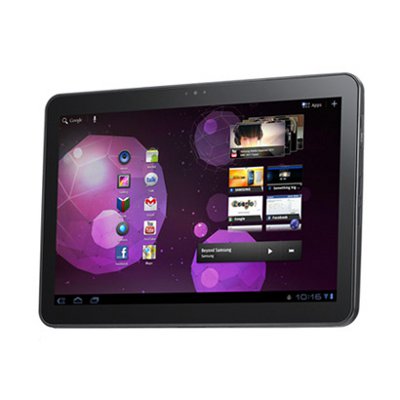 Court Bars Samsung From Selling Galaxy Tab 10.1 In U.S.
A California District judge this week granted Apple's request to ban sales of Samsung's Galaxy Tab 10.1 (left) in the U.S. on patent infringement grounds, dealing a blow to the No. 2 tablet maker. It's an ominous development considering that the same judge denied a similar request from Apple back in December.
"Although Samsung has a right to compete, it does not have a right to compete unfairly, by flooding the market with infringing products," Judge Lucy Koh wrote in the ruling, which was published online by All Things Digital. "While Samsung will certainly suffer lost sales from the issuance of an injunction, the hardship to Apple of having to directly compete with Samsung's infringing products outweighs Samsung's harm in light of the previous findings by the Court."

Email this CRN article