Email this CRN article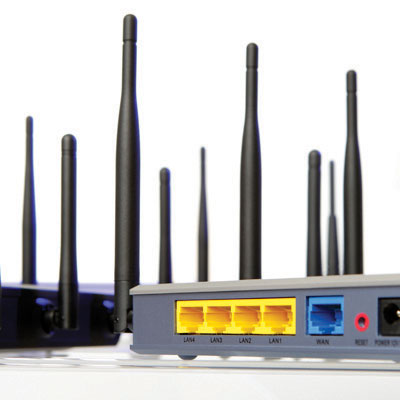 Cisco Wi-Fi Router Firmware Update Has Customers Seeing Red
Cisco apologized this week for releasing a firmware update for some of its Linksys Wi-Fi routers that signed them up for the Cisco Connect Cloud service without asking first.
When users read the terms of service for Cisco Connect Cloud, they were even more freaked out: Cisco included language about tracking users' network traffic and browsing history, along with a bizarre clause that barred the use of the service for "obscene, pornographic, or offensive purposes."
Cisco later explained that it does not collect or store personal info or usage data, but the damage of this privacy blunder will likely take some time to fade.
More From CRN:

Email this CRN article