Email this CRN article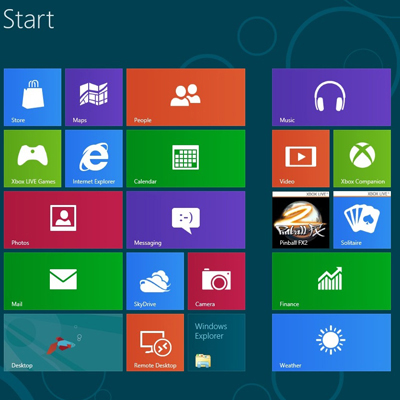 Plans For Attracting ISVs To Windows 8, Windows RT
The success or failure of an operating platform can hinge on whether there is a sizable ecosystem of third-party applications available to run on it. Certainly the 500,000 applications available for Apple's iOS were a factor in the phenomenal success of the iPhone and iPad.
So a big question mark for Microsoft is how many applications will be available for the Windows 8 Metro user interface and for the Windows RT edition that's developed to run on ARM-based devices -- primarily tablet computers? While Windows 8 is supposed to be backward-compatible with applications developed for older versions of Windows, they won't support Metro or run on Windows RT.
Some information about Microsoft's plans to recruit ISVs to the new platforms would be welcome at WPC.

Email this CRN article