Email this CRN article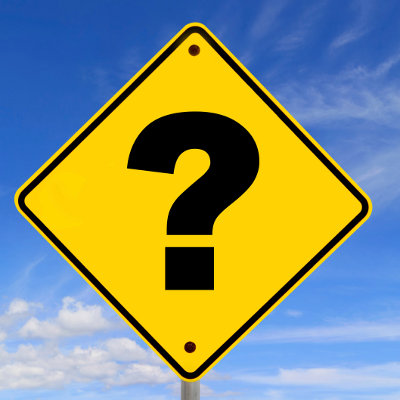 What's Up With Skype?
It's been more than a year since Microsoft revealed its $8.5 billion acquisition of Voice-over-IP service provider Skype (the deal actually closed in October). And while there's been a lot of talk about integrating Skype with Xbox, Lync, Windows and Windows Phone, the work seems to be taking longer than anticipated.
Microsoft must take care to avoid integrating Skype so deeply that it loses what made it such a success in the first place. But the real payoff will come when Skype adds value to other Microsoft products. Some updates on what's happening with Skype and what it could mean for channel partners are in order.

Email this CRN article