Email this CRN article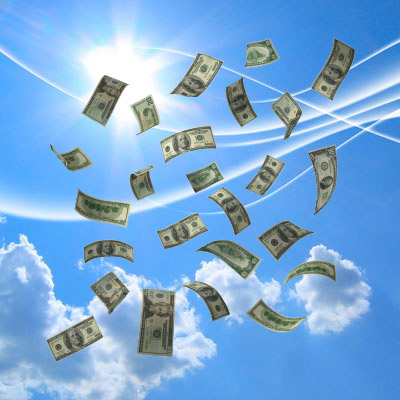 VMware Adds To Cloud Management Arsenal With DynamicOps Deal
VMware's acquisition of DynamicOps, a Burlington, Mass.-based cloud management startup, is an acknowledgement that its customers need to be able to manage other vendors' public and private clouds from within their VMware environments.
DynamicOps, which started out as a spinoff from Credit Suisse's IT unit, extends VMware's vCloud Director management capabilities to other vendors' public and private cloud resource pools, Ramin Sayar, VMware's vice president and general manager of cloud infrastructure and management, told CRN.
VMware customers will use vCloud Director to define multi-tenancy, and DynamicOps will coordinate the business logic and placement of which users get access to which resources. "This brings the ability to govern and control the provisioning of apps and services across heterogeneous pools," Sayar said.

Email this CRN article