Email this CRN article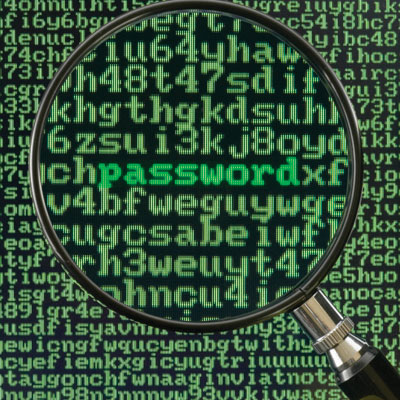 Yahoo Confirms Theft Of 450,000 User Emails, Passwords
Yahoo confirmed this week that hackers broke into one of its services and made off with around 450,000 usernames and passwords, in what amounts to the latest bit of bad news for the struggling search firm. The hackers, part of a group called the D33ds Company, helpfully published all of the credentials online.
The miscreants also called Yahoo's security measures into question, posting the following jeering message: "We hope that the parties responsible for managing the security of this subdomain will take this as a wake-up call, and not as a threat."
"In addition to changing their Yahoo passwords, people should change the passwords on any accounts for other sites or applications where they reused the same password," Marcus Carey, security researcher at Rapid7, told CRN.

Email this CRN article