Email this CRN article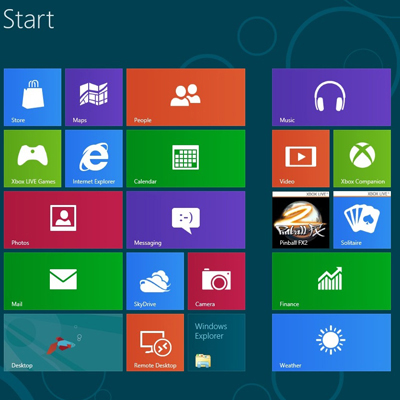 Windows 8 And Windows Server 2012 Availability
We knew they were coming this year. But just when the new releases of Microsoft's flagship products would be available had been a guessing game until WPC when Microsoft executives spelled out the timetable.
Windows 8 will be released to manufacturing the first week of August ("RTM" in Microsoft-speak) and Tami Reller, corporate vice president of the Windows and Windows Live Division, said that means customers and channel partners can expect to get their hands on it by the end of October.
Microsoft also said that Windows Server 2012 would "go RTM" in August and be generally available in September.

Email this CRN article