Email this CRN article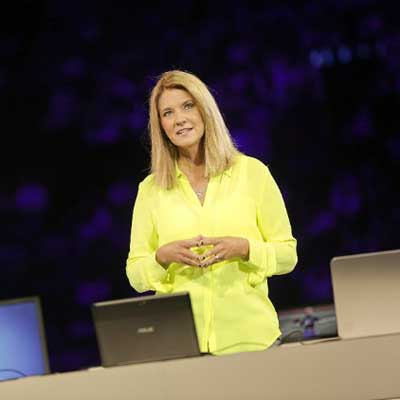 Windows 7 Is Still The Big Business Opportunity
The spotlight may be on the upcoming Windows 8. But right now the "show me the money" action is upgrading customers to Windows 7.
More than fifty percent of all enterprise desktop PCs are now running Windows 7, said Tami Reller (left), corporate vice president and CFO of Windows and Windows Live, in a keynote. "The rate of overall Windows 7 adoption is increasing," she said, noting that more than 500,000 PCs per day are being upgraded to Windows 7 from Windows XP and Windows Vista. Altogether Microsoft partners have sold more than 630 million Windows 7 licenses, according to Reller.
But that leaves a big chunk of customers still running Windows XP for solution providers to upgrade.

Email this CRN article