Email this CRN article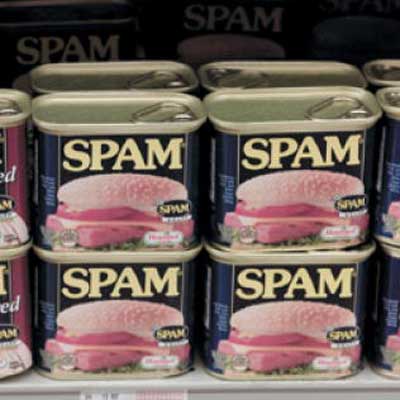 Dropbox Users Hit With Spam Attack After Email Breach
Dropbox said a stolen password led to the theft of hundreds of customers' email addresses, which the thieves then used in a spam campaign for online gambling venues.
IT departments around the world nodded sagely at the incident, which is something that security experts have been predicting would happen to companies that let employees use the popular Web site.
Dropbox is planning to add two-factor authentication to its service in the form of temporary code sent to users' mobile phones, but in this case, it seems that the outcome could have been a lot worse for the company.

Email this CRN article