Email this CRN article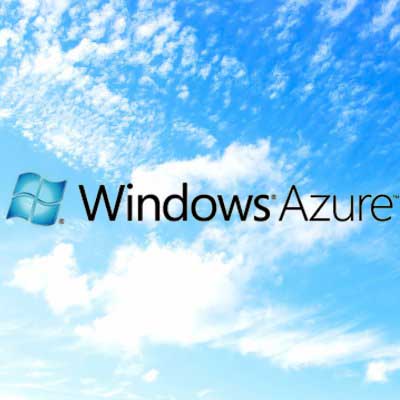 Glitch Takes Down Microsoft's Windows Azure Cloud Service
Microsoft's Windows Azure cloud computing service went down in Western Europe for about two and a half hours, and the software giant apologized and attributed it to a misconfigured network device.
"The interruption impacted our Compute Service and resulted in connectivity issues from some of our customers in the sub-region," Mike Neil, general manager of Windows Azure, said in a blog post.
"The service interruption was triggered by a misconfigured network device that disrupted traffic to one cluster in our West Europe sub-region," Neil said. "Once a set device limit for external connections was reached, it triggered previously unknown issues in another network device within that cluster, which further complicated network management and recovery."

Email this CRN article