Email this CRN article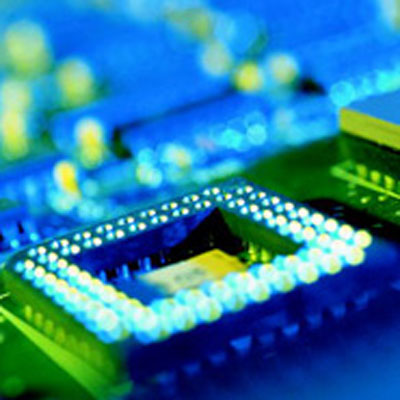 Fujitsu Spearheading Smartphone Chip Development Project
Fujitsu, Fujitsu Semiconductor, NTT DoCoMo and NEC are teaming up on a joint venture to build smartphone chips in an effort to take a bite out of Qualcomm and Texas Instruments' market share.
The joint venture, called Access Network Technology Limited, is set to begin operations this month. It will blend a range of communications technologies and result in "highly competitive" mobile products, the companies said in a statement.
"The technologies individually held by the companies, as well as the results of their joint development work, offer a huge competitive advantage in the smartphone market, which is expected to experience an even greater global expansion," read the companies' joint statement.

Email this CRN article