Email this CRN article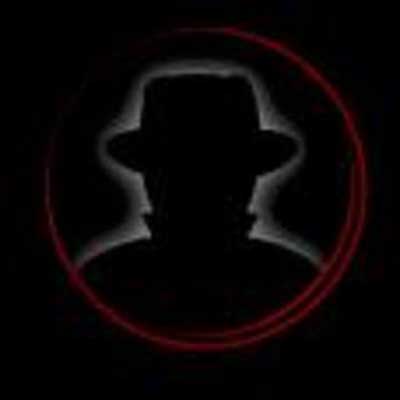 What Did Apple Gain By Speaking At Black Hat?
Apple's attendance at the Black Hat security conference last Thursday marked the first time the secretive vendor had ever made an official appearance at the show.
A crowd of about 500 conference attendees crammed into an auditorium to hear Dallas De Atley, manager of Apple's platform security team, discuss security technologies in iOS. De Atley basically read through the contents of an iOS security whitepaper Apple released in May, which itself contained little information that security researchers didn't already know. Then, he and the rest of a small Apple security entourage left without taking Q&A or chatting with the audience.
Apple deserves credit for showing up at Black Hat, but many attendees who witnessed the iOS security presentation came away feeling disappointed.

Email this CRN article