Email this CRN article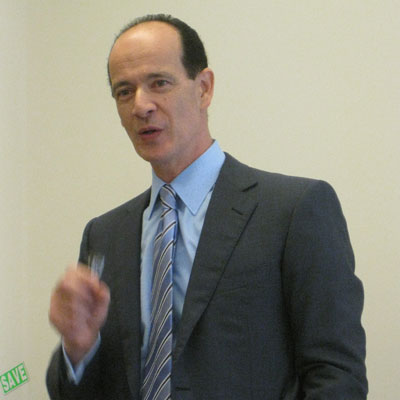 Where Is Symantec Headed Post-Salem?
Enrique Salem, Symantec's President and CEO for the past 3 years, was shown the door after lackluster quarterly financials and replaced by current Chairman Steve Bennett. The decision to part ways with Salem was supported by investors, and Symantec shares rose nearly 13 percent in the wake of the announcement.
Salem's departure could signal a shift in Symantec's strategy. Despite remaining the second largest storage software vendor, Symantec reported a 9.9 percent drop in profit at the end of its first fiscal quarter in June.
Bennett's probable first order of business will be finding sources of recurring revenue. In a research note to clients, Allan Krans, a senior analyst at Technology Business Research (TBR), said Symantec's new CEO will make it easier for the company to take advantage of the cloud and mobile markets by transitioning its information management and security business to those areas.

Email this CRN article