Email this CRN article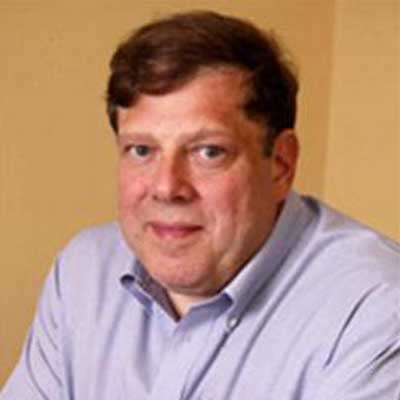 Is Microsoft's Consumer Sales Strategy Going Political?
Microsoft hired Mark Penn (left), CEO of public relations firm Burson-Marsteller and a former advisor to both Bill Clinton and Hillary Clinton, to lead a small team of managers within the company focused on consumer-related initiatives.
Penn's appointment came just a few days before Microsoft's Worldwide Partner Conference, where CEO Steve Ballmer told CRN in no uncertain terms that the company is waging war on Apple and leaving "no stone unturned." Penn, whose title at Microsoft is corporate vice president of strategic and special projects, could help Microsoft as it prepares to launch its Surface tablet and works to integrate the technology from its $1.2 billion acquisition of Yammer. In any event, it looks like Microsoft is about to play hardball, or at least attempt to.

Email this CRN article