Email this CRN article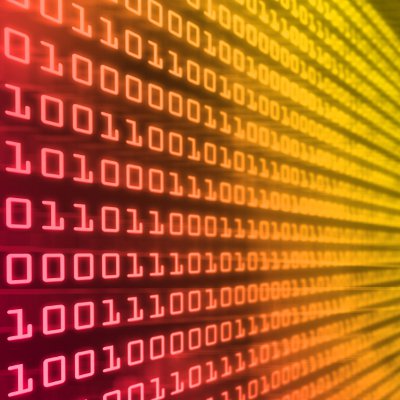 Is Oracle Following VMware's Lead In Network Virtualization?
Oracle is acquiring Xsigo, a developer of virtualization technology that allows companies to manage their multiple virtual connections as well as connect them to other servers and data storage systems.
Oracle plans to combine Xsigo's products with its own VM server, which would allow the technology to offer more virtualization for cloud computing. Last week, VMware acquired network virtualization startup Nicira for $1.2 billion.
While Oracle's acquisition of Xsigo seems like a response to VMware buying Nicira, it could open the door to partnerships between the two vendors. Jon Toor, Xsigo's vice president of marketing, told CRN Wednesday that Oracle could make use of the virtual switches created by VMware's Nicira in its own technology.

Email this CRN article