Email this CRN article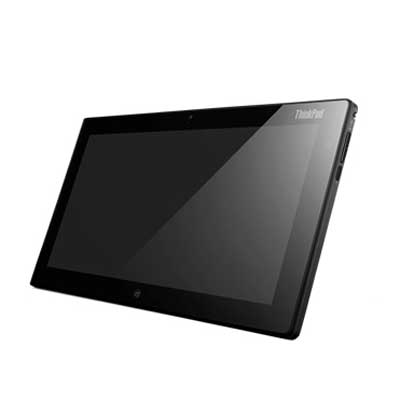 Lenovo Shows Enterprise Savvy With ThinkPad Tablet 2
Lenovo isn't talking about price yet, but its unveiling of the ThinkPad Tablet 2 shows it understands what businesses are looking for in the coming wave of Windows 8 tablets.
The ThinkPad Tablet 2 includes enterprise-ready security features, including an optional Fingerprint Reader and biometrically stored passwords. A full-sized USB port for users to attach to other in-office devices like monitors or printers is also part of the package.
IT managers can also set up VPN access to the ThinkPad Tablet 2 and use existing Windows 7 PC management tools to manage application deployments and block users from installing unauthorized apps.

Email this CRN article