Email this CRN article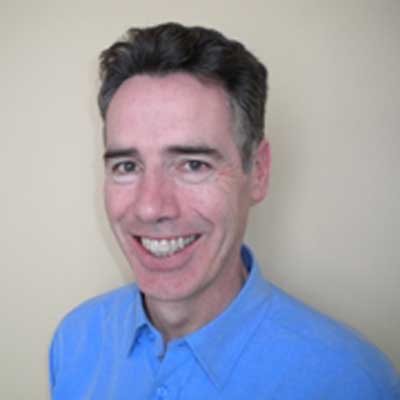 Tintri
Mountain View, Calif.

Category: Storage
Top Executive: Kieran Harty, co-founder and CEO
Tintri's co-founder and CEO wants to cut the cost of attaching storage to virtualized server environments. That's a challenge few understand better than Harty, who was responsible for all desktop and server R&D at VMware from 1999 to 2006. Tintri builds appliances that handle hundreds of VMware VMs and their storage in a single device which, to a server, looks like a direct-attached storage array. They include 1 TB of Flash memory and 16, 1-TB SATA hard drives with built-in compression and deduplication and an administration console that hides the complexity of attaching VMs to storage.

Email this CRN article