Email this CRN article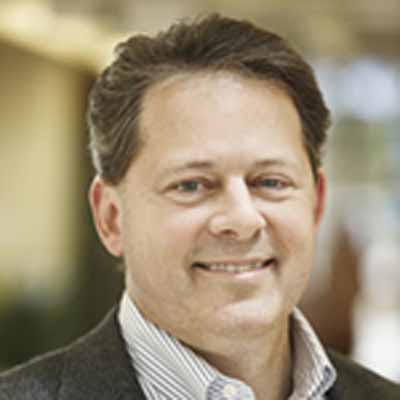 VMTurbo
Burlington, Mass.

Category: Virtualization
Top Executive: Lou Shipley, president and CEO
VMTurbo started life in 2009 with the goal of making an app for managing virtualized data centers. In these environments, demand for physical resources -- compute, storage and networking -- is constantly in flux, which makes it tough for organizations to wring the ROI out of virtualization technology. With monitoring, analytics and reporting, VMTurbo tackles the challenge of optimizing usage of data center resources, controlling resources and workloads in an automated fashion. VMTurbo's founding team came from SMARTS, a virtualization management vendor acquired by EMC in 2004 for $285 million. The deal attracted attention because 26 of SMARTS' 300 employees were Ph.D.s. VMTurbo is funded by investments from Bain Capital Ventures, Highland Capital Partners, as well as angel investors.

Email this CRN article