Email this CRN article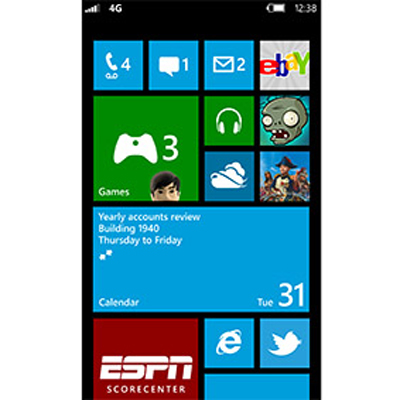 Microsoft's Windows Phone Marketplace Hit With Certificate Glitch
Microsoft halted the publishing of new apps on the Windows Phone Marketplace due to a technical glitch that rendered customers unable to experience the latest apps for Windows Phone 7.5 "Mango", the current -- and lame duck -- version of the OS.
"We've run into an issue with the digital certificates used to sign apps, and this is preventing some phones from installing some apps published during the last couple of days," Mazhar Mohammed, a Microsoft program director, said in a blog post.
The good news is that the issue isn't affecting customers who bought phones with Mango preinstalled. "There's nothing wrong with your phone and everything else should work fine," Mohammed said in the blog post.

Email this CRN article