Email this CRN article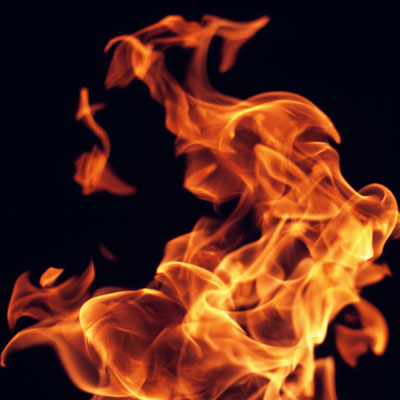 Lenovo Hot On HP's Heels As Profit, Revenue Spikes In Q1
Lenovo's first-quarter profit jumped 35 percent and revenue grew 30 percent as the Chinese PC maker reported strong sales of new notebooks and ultrabooks, including the IdeaPad U310 and U410.
Year over year, notebook sales grew 23 percent while desktops grew 26 percent, the latter driven by the arrival of Lenovo's ThinkCentre M92p "tiny" desktop. If this continues, Lenovo is a cinch to take over the top spot in global PC market share from Hewlett-Packard.
"Even as the overall market dropped, our global market share reached another historic high, 15 percent," said Lenovo CEO Yang Yuanqing during a conference call with investors. "Just a year ago, we were behind the No. 1 [PC maker] by just six points, but now we have narrowed the gap to just seven-tenths of a point."

Email this CRN article