Email this CRN article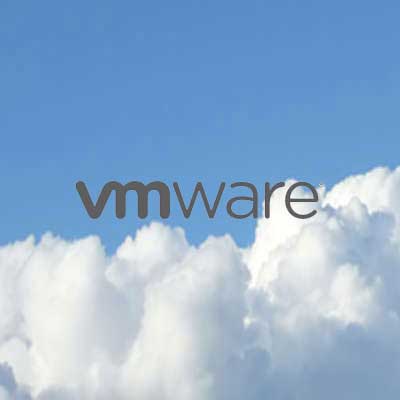 VMware Set To Usher In The Post-vRAM Era
VMware is scrapping its controversial vRAM pricing scheme, which imposed limits on how much memory customers could configure to virtual machines, and it's going back to its previous CPU-based licensing model.
VMware is holding off until VMworld to announce its plan, but the reactions within the company's user community has been positive and enthusiastic.
VMware will now focus on positioning the various component parts of its cloud computing stack as a suite, an approach that partners say could help drive adoption of non-vSphere products.

Email this CRN article