Email this CRN article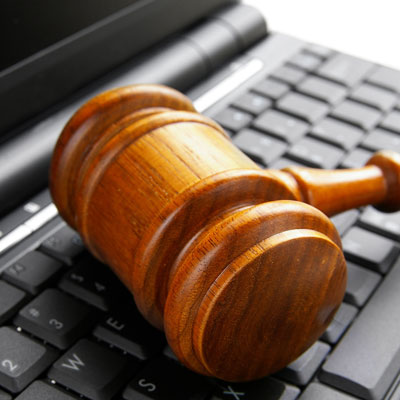 Judge Rules Against Oracle In HP Itanium Server Case
A California judge ruled that Oracle must abide by the terms of its contract with HP and continue to develop software that runs on HP's high-end Itanium servers. So now the companies are headed for a full-blown jury trial in which HP will seek some $500 million in damages.
"Oracle's obligation to continue to offer its product suite on HP's Itanium-based server platform lasts until such time as HP discontinues the sale of its Itanium-based servers," Judge James Kleinberg, of the Superior Court of California, Santa Clara County, said in his 44-page ruling.
You thought Apple vs. Samsung was a circus? Well, Oracle vs. HP will be even more drama-filled -- though it's unclear if court authorities will have trouble getting the elephants into the courtroom.

Email this CRN article