Email this CRN article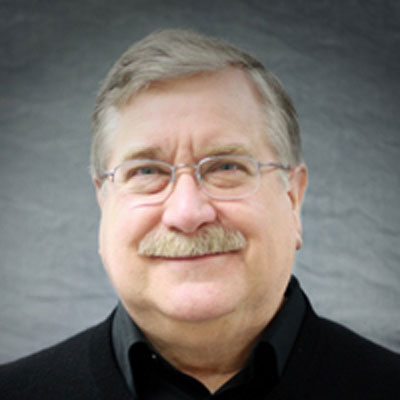 Kymeta
HQ: Bellevue, Wash.

CEO: Vern Fotheringham

New Funding: $12 million

Round: unspecified

Backers:
Bill Gates, Liberty Global, Lux Capital
Intellectual Ventures spins out companies primed to deliver tech innovations that have been incubating in its engineering labs, and the latest, Kymeta, hatched in mid-August. Kymeta closed a $12 million funding round through which it will bring to market Intellectual Ventures' Metamaterials Surface Antenna Technology, which uses the ability of metamaterials to manipulate electromagnetic radiation to focus radio signals toward satellites. The benefit there, according to Kymeta, is that it can provide a continuous broadband link between a satellite and, say, an aircraft or car. Commercial availability of the products, called mTenna, is expected within a few years. Kymeta is IV's second company; the first, TerraPower, hatched in 2008.

Email this CRN article