Email this CRN article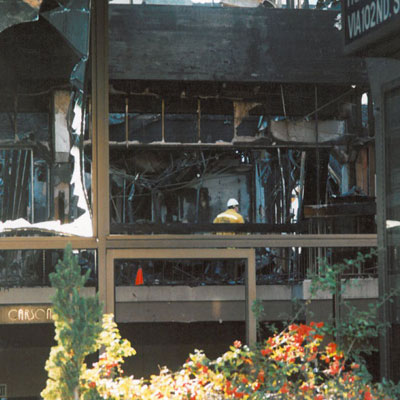 Are Your Documents Safe?
Network Computing Architects also had offices in Oregon and Northern California, so data had been backed up. But in Bellevue, everything else was gone. Even important corporate documents that Gobeille had kept in a "fire-proof" safe were destroyed. The safe was only rated to protect contents for 45 minutes to two hours; the fire lasted for several days before it was completely extinguished.
"By the time we got into [the safe], everything was ash," Gobeille said.
Email this CRN article