Email this CRN article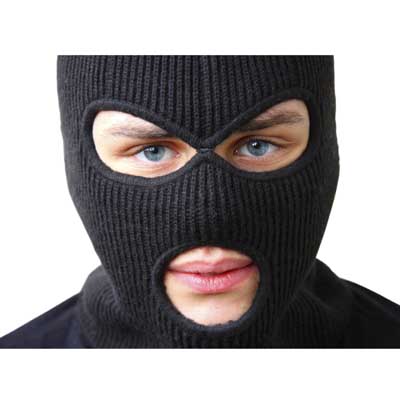 GoDaddy Says Outage Caused By Network Failure, Not Hackers
Web hosting company GoDaddy said an outage that took down several high profile Web sites for several hours was the result of a networking glitch, and wasn't caused by hackers. That was cold comfort to customers who found themselves unable to do business, though.
Scott Wagner, CEO of GoDaddy, apologized for the outage and insisted that its network was not breached from outside.
"The service outage was not caused by external influences," Wagner said in a statement posted on GoDaddy's website. "It was not a 'hack' and it was not a denial of service attack. We have determined the service outage was due to a series of internal network events that corrupted router data tables."

Email this CRN article