Email this CRN article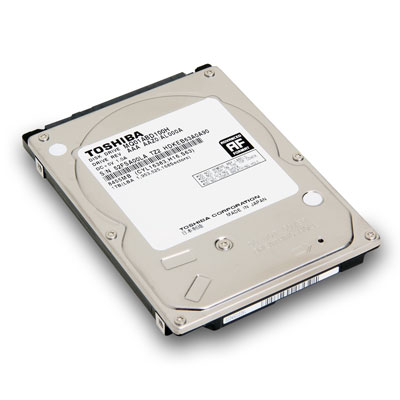 Toshiba MQ01ABDH Series Hybrid Drive
Toshiba's Storage Products Business Unit of Toshiba America Electronic Components in September became the latest hard drive vendor to introduce hybrid drives, which tie the performance of NAND flash memory with the capacity of a spinning drive in a single device.
The Irvine, Calif.-based company's new MQ01ABDH series come in a 2.5-inch, 9.5mm-high SATA format and features what Toshiba calls "self-learning" caching algorithms that learn data access patterns to optimize performance to manage which data is stored in the NAND flash memory and how often it is updated.
The MQ01ABDH series drives are available in 1-TB and 750-GB capacities. The company expects them to be available this fall in ultrathin and standard-sized notebooks, gaming PCs, all-in-one and slimline desktops, and other high-performance systems.

Email this CRN article