Email this CRN article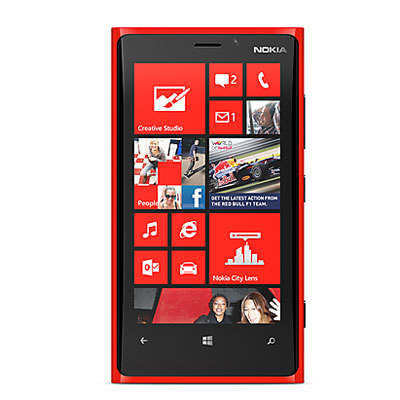 Nokia's European Pricing For Lumia Smartphones Raises Eyebrows
Nokia is finally coming to the table with pricing and availability for its Lumia 820 and Lumia 920 smartphones, after earlier playing coy by not offering these details. However, some industry watchers think Nokia's pricing is a bit high.
The Lumia 820 and Lumia 920 smartphones will go on sale in Europe in November, with the 32-GB 920 priced as high as $860 in Sweden.
"Nokia will find it difficult to command a premium over Samsung's Galaxy S III which is the pricing benchmark for a non-Apple flagship smartphone," Ben Wood, head of research at British consultancy CCS Insight, told Reuters.
Email this CRN article